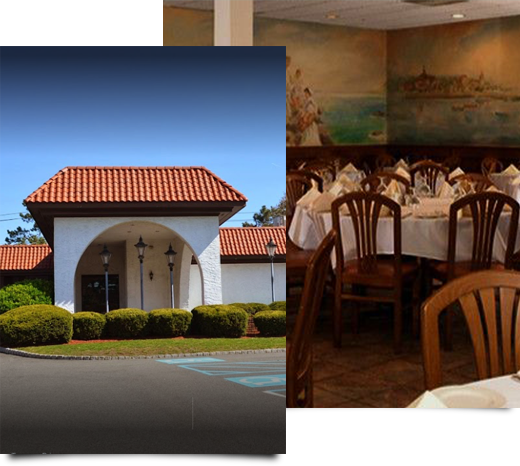 Welcome to
the Don Pepe Steakhouse
"We have many loyal customers who have been visiting us for years." – Benito and Carmen Lopez, Owners.
Thank you for visiting the online home of our high-quality steakhouse in New Jersey! We hope that your visit will be enjoyable, hassle-free, and exciting, just like your trips to our steakhouse!
RESERVATIONS
(4 or more, please call us! )

RESERVATION REQUESTS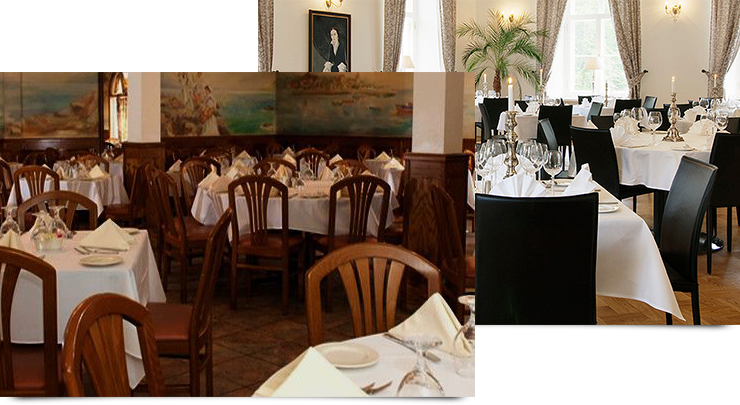 OPENING HOURS
Monday – Thursday  11:30 am – 9:00 pm
Friday  11:30 am – 10:00 pm
Saturday 1:00 pm – 10:00 pm
Sunday  1:00 pm – 8:30 pm
TIMING
Most of our diners spend anywhere from an hour and a half to two hours, but bigger parties often stay longer. For longer engagements, please see our "Book A Party" page.
CONTACT INFO
ADDRESS
58 US-46
Pine Brook, NJ 07058
RESERVATIONS
58 U.S 46
PINE BROOK, NJ 07058
(973) 808-5533
(973) 808-1815